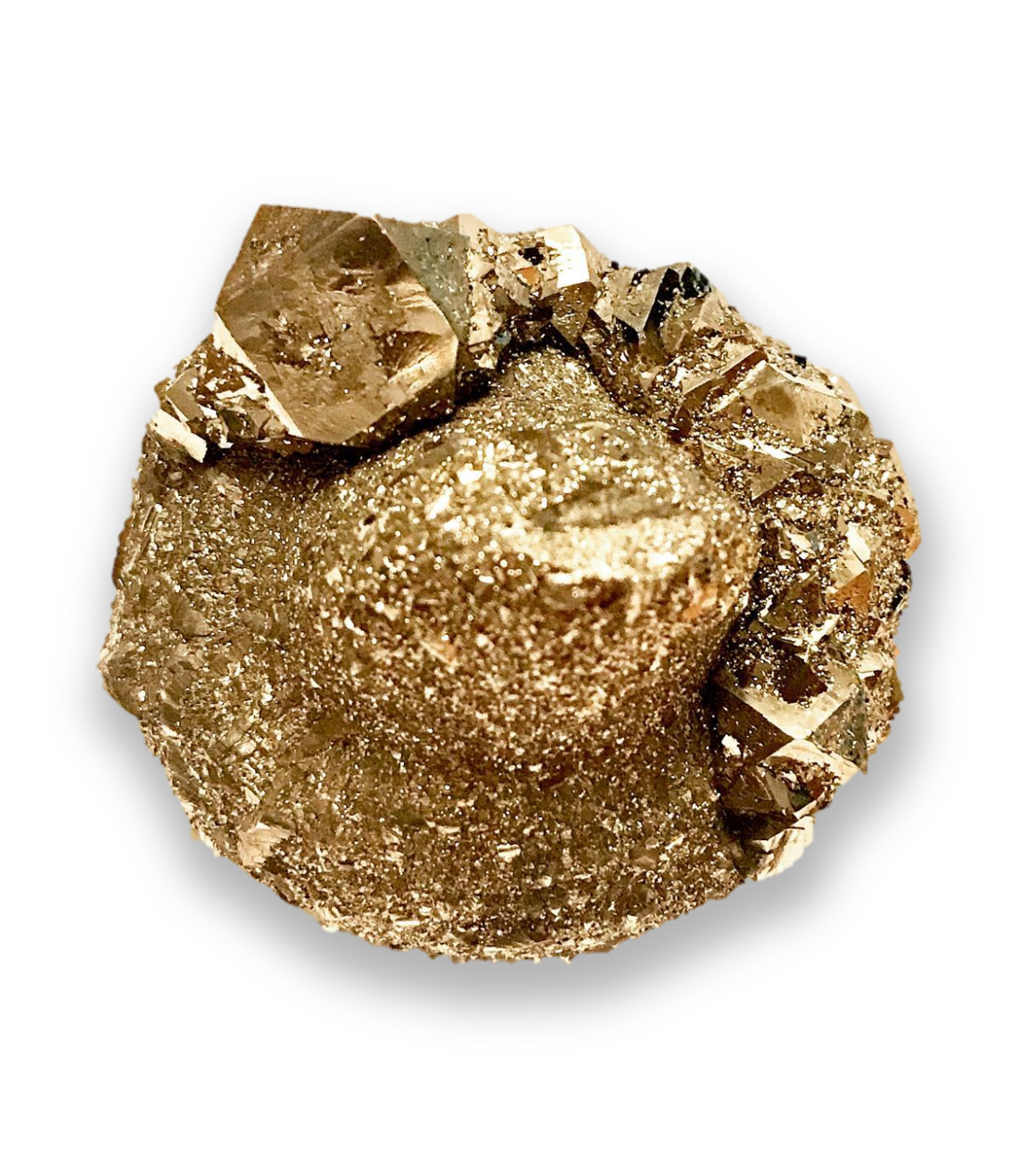 American Made Beauty.
Forged within the heart of America, comes pieces of wearable art that captivates a room, to bold cutlery unlike anyone has imagined. The artistry of Kim Stahl has constructed stunning creations that simply cannot be found elsewhere.
Checkout Where To Find Kim Next
Meet Kim in person, and check out all of her work at any of her upcoming shows. 
Have A One Of A Kind Design?
FOR KNIVES & JEWELERY
Or maybe just a concept you've been dreaming about? Let's make it a beautiful reality. With experience building some of the most unique creations, Kim is ready to create your masterpiece.
The Artist.
A jeweler, blacksmith, and silversmith. Kim Stahl prides herself on excellent craftsmanship and technical challenges that push the boundaries of her art. Starting out at a young age, she designed pieces for fashion in New York. She has since enhanced her skills to bring her coveted look into blacksmithing and knife-making.
As the first female contestant of the History Channel's Forged in Fire, her expertise is known nationally, and her creations have been adored by thousands from all over.
Get It Before Anyone Else.
Each design is beautiful, unique, and limited quantity. Sign up below to never miss a new creation.